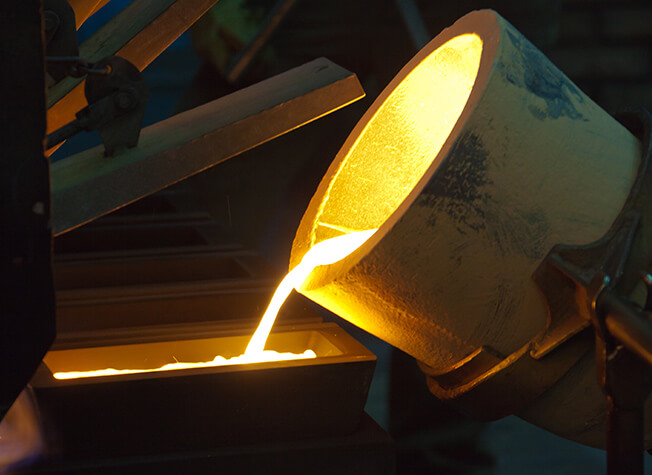 Kinetic Metal Industries
Established in the year 1986, Kinetic Metal Industries is already an established player and a veteran of more than 30 years in the metal & steel Market of India. It has become one of the oldest and major stockiest & suppliers of the Ferrous and Non ferrous metal across the country. With head office located in the commercial capital of India – Mumbai and branch office in Chennai, Kinetic Metal Industries has its roots strong across the nation.
They have technical know-how in this trade and have crossed substantial business from reputed Cos. Govt. sectors, on repeat order basis, till date, looking after their requirements, in their various manufacturing cum production programs. They offer high quality materials, from their ready stocks, at the most convenient terms and conditions.
The bottom line of why ordering partial fabricating of your metal constructions with us makes more sense is our universal approach… Instead of employing your own team of metal welders, purchasing and maintaining professional heavy equipment and so on, you can simply order our company to get a metal part created out of a raw material.
Bharat Metals
Established more than two decades ago, Bharat Metals is one of the most reliable names in the Chennai Metal Market. They are major Importer, Stockiest and Supplier of Stainless Steel, Ferrous & Non-Ferrous Metals and Industrial Raw Materials. Their approach to customer's requirement is what makes them different from others.
With better sourcing capability from varied sources within India & abroad they have an edge over other players in the market. Whether big or small they strive to deliver goods with equal devotion. Bharat metal is a growth-oriented company providing exceptional quality and service with competitive pricing on all products.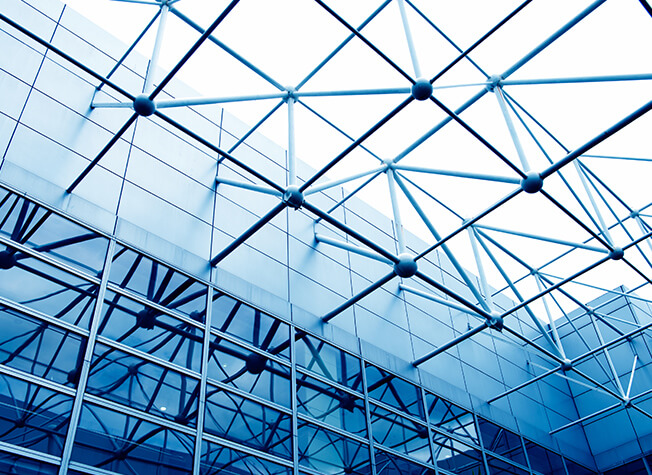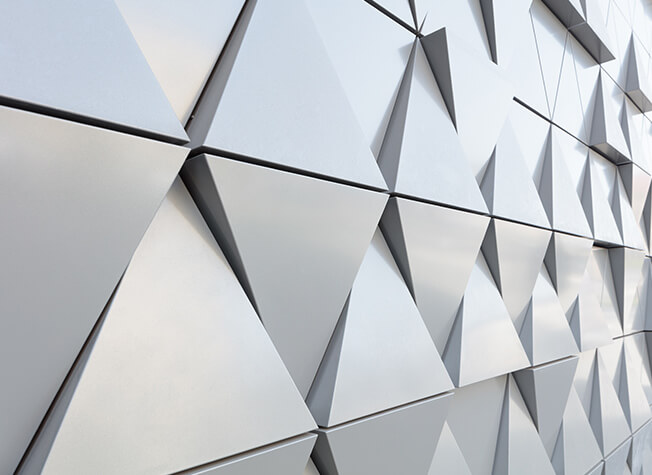 Kinetic Impex
Established in the year 2007, Kinetic Impex is relatively a new offshoot of its mother company Kinetic Metal Industries. Being ISO 9001-2008 certified, Kinetic Impex was established primarily for importing of Stainless steel and other ferrous and non-ferrous metals.
With in short span of time Kinetic Impex has grown leaps and bounds to become one of the leading importers and stockiest of Industrial raw material with a stock holding capacity of more than 500 tonnes. They import large quantity for stock, against order and as an indenting agent for reputed mills from various part of the nation.
Nitya Exports
Nitya Export a relatively new Offshoot among other group companies was established primarily for exporting of raw materials to other parts of the world. With 100% export oriented work, Nitya Exports continuously strives to be the most diverse metal and steel products exporting company. When you need a fast and cost-effective solution for large quantities of complex metal products, Nitya Export get the job done quickly and efficiently.
They have the resources and experience to accommodate a nearly limitless range of requirements. Their customers have come to expect the kind of one-on-one service they would normally receive from smaller metal part suppliers, while knowing that they can count on their diverse array of metalworking capabilities and skilled staff to handle any job, of any size or complexity.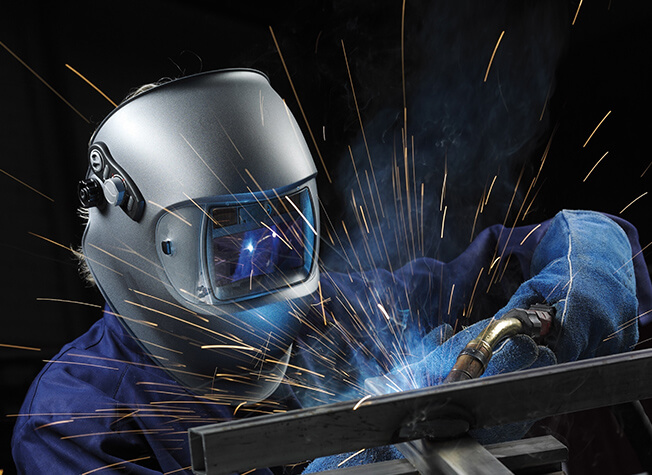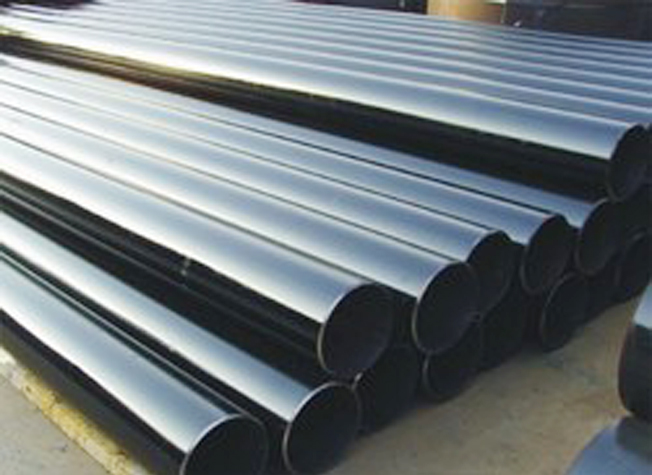 Labdhi Impex
Established in the year 2017, LABDHI IMPEX is Head Quartered in Mumbai, India. Labdhi Impex has set benchmarks of excellence in the arena of supplying ferrous as well as non-ferrous metals serving an assortment of industries. Our specialisation lies in a bouquet of products in which we have carved a niche as one of the leading stockiest, importers and suppliers of stainless steel coils, plates, sheets, pipe, bars & fittings. Growing tremendously in the domain, we have established imprints in the minds of global clients by serving them with superior quality products.
Labdhi Impex is into the business of distribution and processing of stainless steel , to serve its valued customers with the material confirming to highest standards of processing tolerances.
Steel Industry Awards Won